A Wearable Device that Saves Lives
ORA Personal Alert is an extremely lightweight, discreet wearable device that protects you at work or at home. When help is needed, an emergency notification and GPS location is instantly sent to contacts with a backup to 911.
How It's Unique
How ORA Works
The Link is where the 'magic' happens. It is the technology and the alert button. The Link fits into your choice of jewelry and sportswear. When you set it up, you pair it with the ORA App, which is your connection to your support network. When you press the button, the ORA App sends an alert to your support network. You can pick whomever, and as many people, as you want.
Help is only a button push away.
When you press the button, your phone will sound a loud alarm, which can help to deter would be attackers. Your support network will be alerted that you need help, and the live map will show them where you are. If no one is available, your smartphone automatically calls 911 as a backup. This is one of the major differences between ORA and all the others.
No worries if it's a false alarm - you can easily cancel the emergency from the ORA App.
The Link: small but mighty!
The Link is small, but powerful! Your smartphone's Bluetooth connects to the Link, and the simple magnetic charger means you never have to worry about replacing a battery. The Link fits in a wide selection of custom designed and specially handcrafted jewelry and sportswear, so you can change your look every day.
The Link fits in the Flex.
The Link fits in the Teardrop.
The Link fits in the Belt Loop Clip.
The Teardrop Covers are Interchangeable.
There are currently 4 color choices for the Teardrop cover. The covers are interchangeable with the silver Teardrop, so you can change them to match what you are wearing. Each one is handcrafted, which means no two are alike! Additional covers can be purchased separately.

We are working to add more cover options in different colors and materials, necklace and earring options, as well as offering the Teardrop in other metals such as gold and rose gold. Eventually you will have an entire catalog of jewelry options to choose from!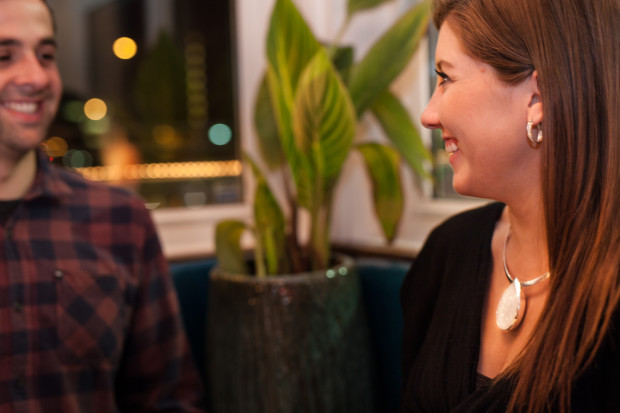 No Limits - ORA Works Anywhere.



Since ORA communicates through the ORA smartphone app, you are protected wherever there is cell phone coverage, with any cellular carrier. Whether you're out for a walk, shopping, or out with friends, you're protected by ORA. ORA even works when you are travelling, in any country with 911 emergency services.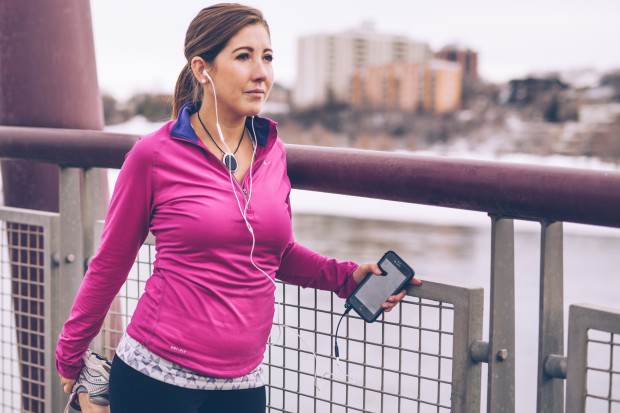 TECH SPECS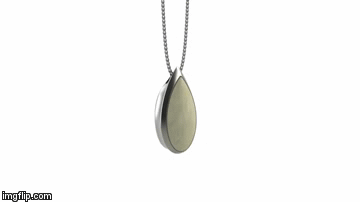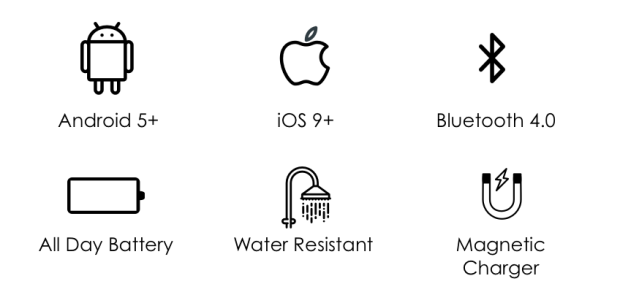 ORA Apps are Available for iOS and Android Smartphones!